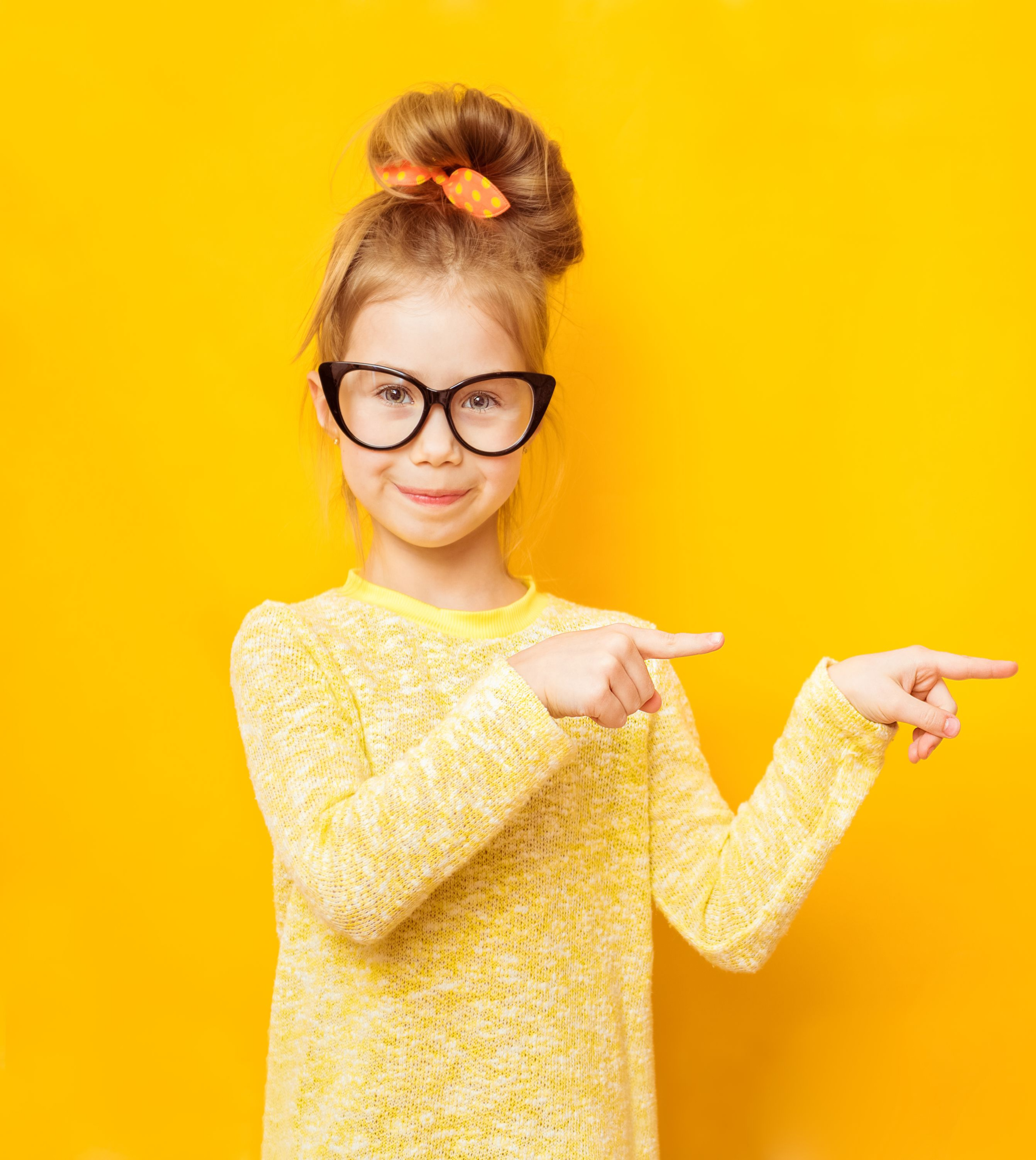 NOTE ABOUT GRADUATE CREDIT:
If you wish to take the course for graduate credit, you must complete a second registration on the NDSU website by following this link. The cost for college credit is an additional $100 ($50 grading fee and $50 recording fee).
NOTE ABOUT COURSE COMMUNICATIONS:
While registering for Shifting the Balance: The Online Class Grades 3-5, you can opt out of receiving educational and promotional emails, a choice we certainly understand and respect.
However, opting out disables our ability to communicate directly with you via our online class email system. Therefore, we won't be able to send you course announcements directly via email. If you choose this option, be sure to watch the course announcements section of the curriculum for any new information from us.
If you don't opt out, you'll get a weekly email from us.
Either way, you can always change your settings by editing your profile.