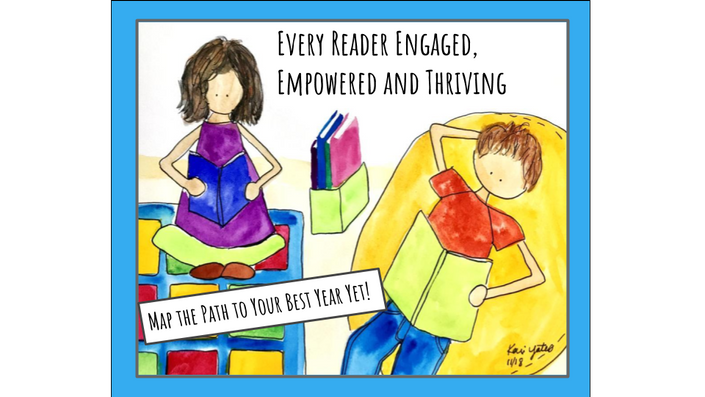 Every Reader Engaged, Empowered and Thriving
An Online Course for K-5 Teachers Ready to Map the Path to a More Kid-Centered Reading Classroom
Enroll in Course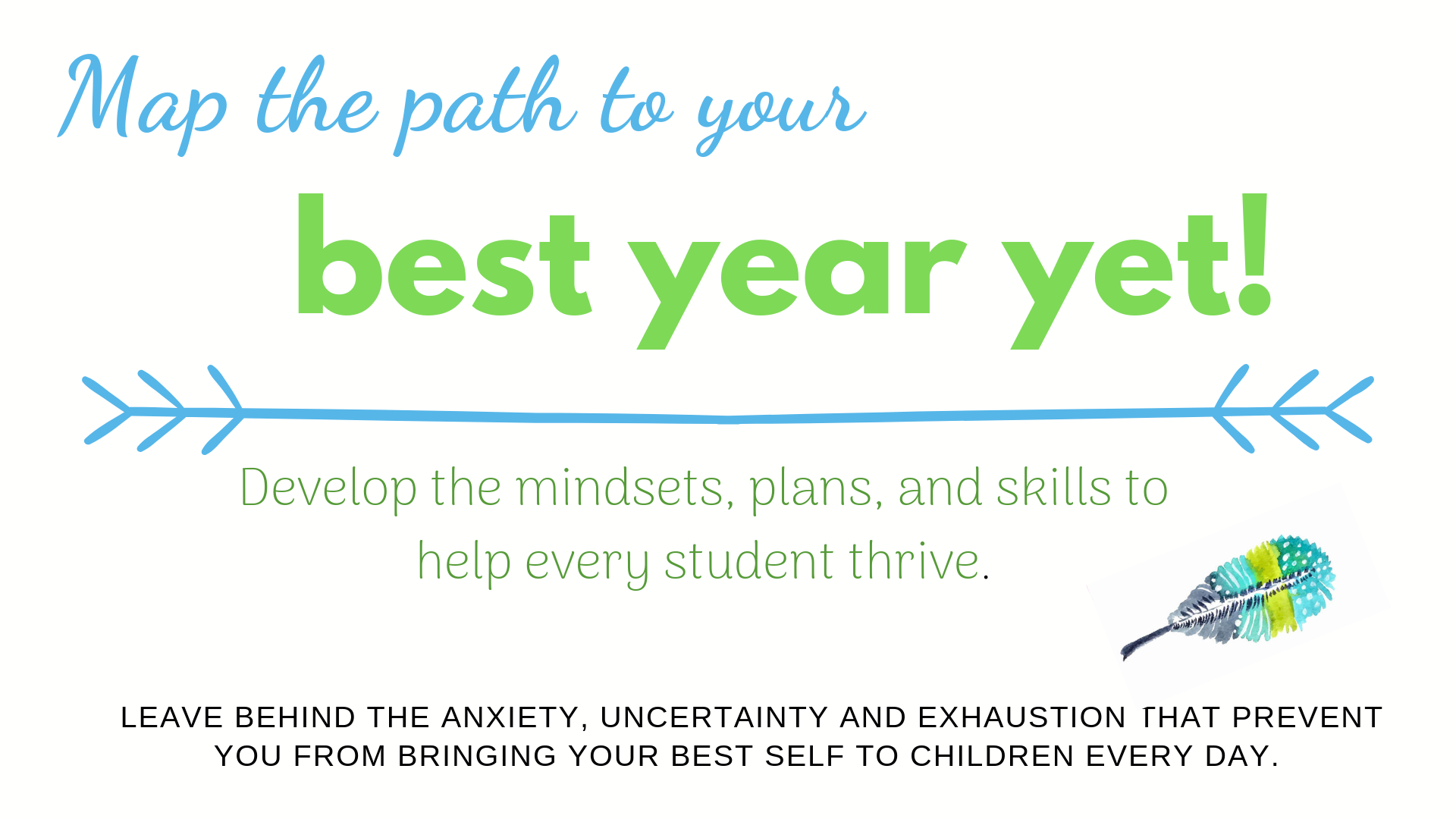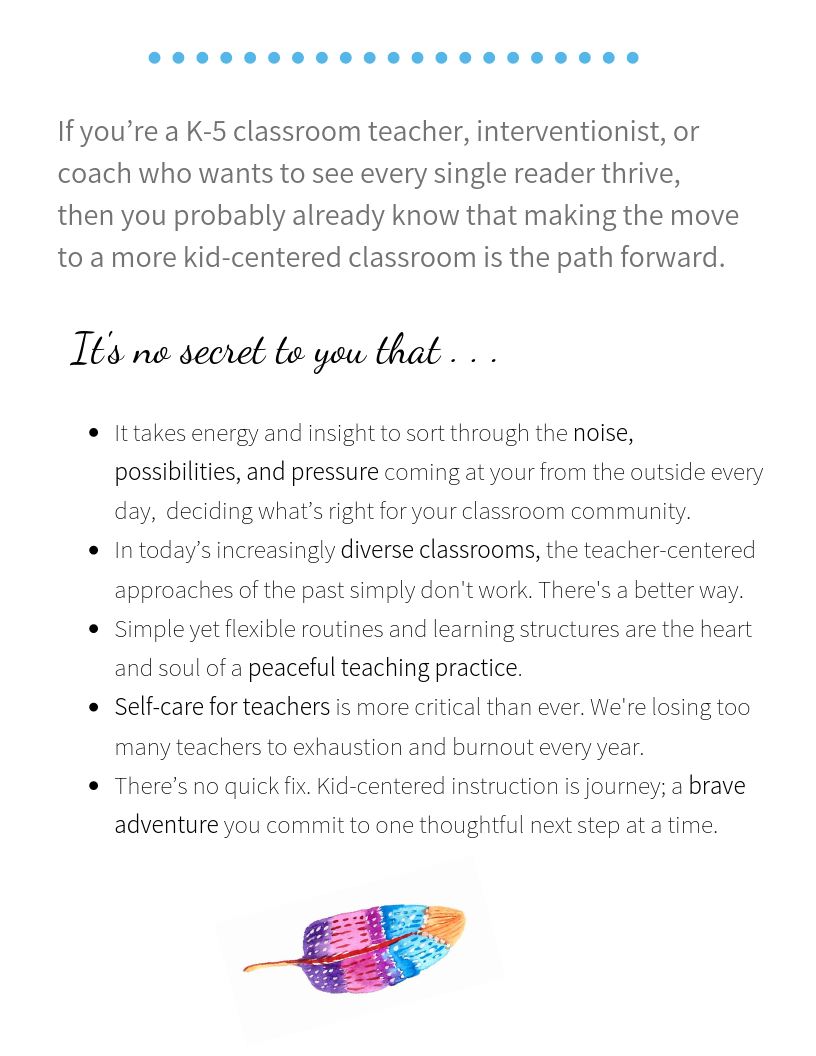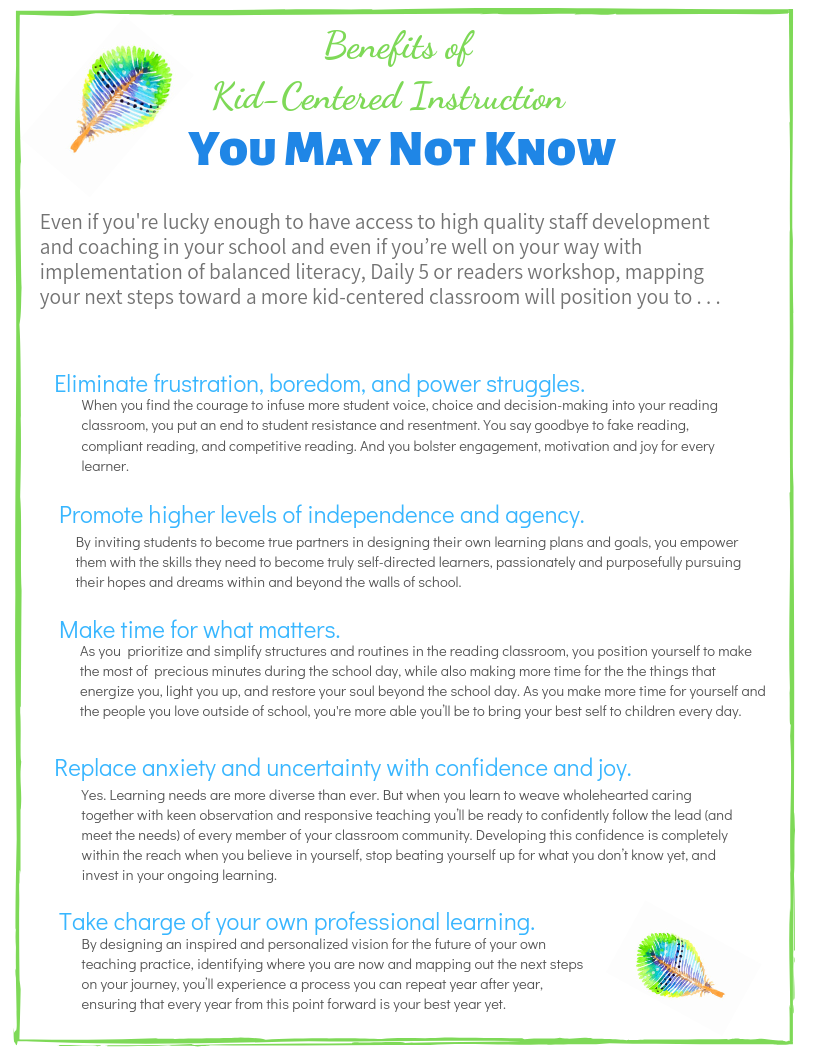 In this course, you'll learn the basics and beyond of creating a literacy environment where every student can truly thrive.
You'll learn how to move from exhausted, uncertain or overwhelmed with trying to meet the diverse needs of your readers, to feeling energized, connected and confident that you can be the teacher every student you serve needs and deserves.
It is possible for every reader to be engaged, empowered and thriving while you and your teaching practice thrive as well. Together we'll create a roadmap that guides you to do just that, one thoughtful and committed next step at a time.
It doesn't matter if this is your first year of teaching or your 41st, if you're ready for next year to be your best year yet, then this course is for you.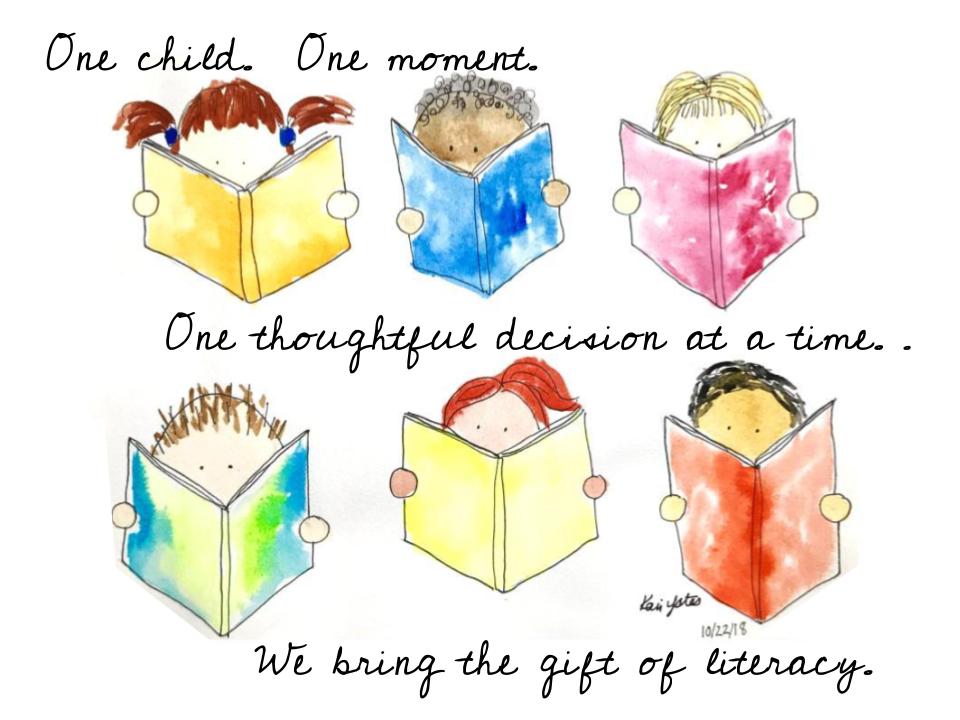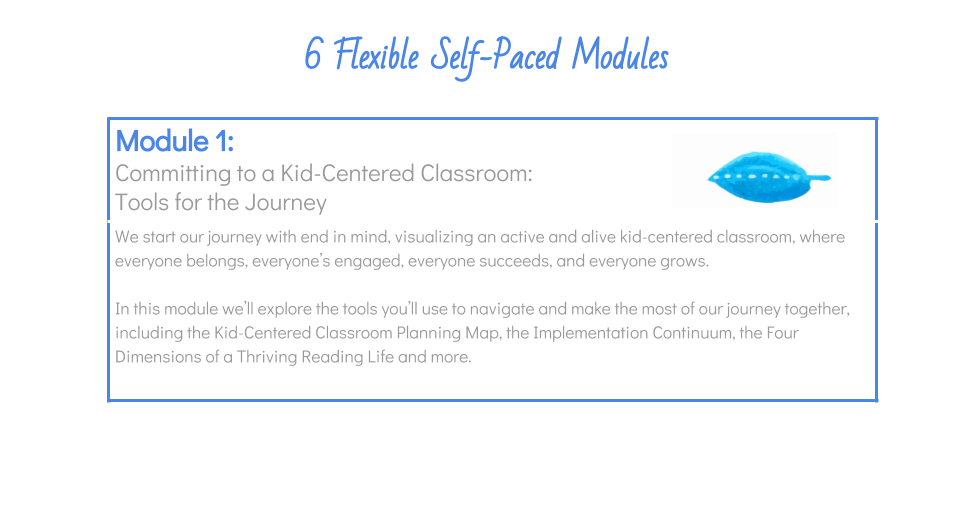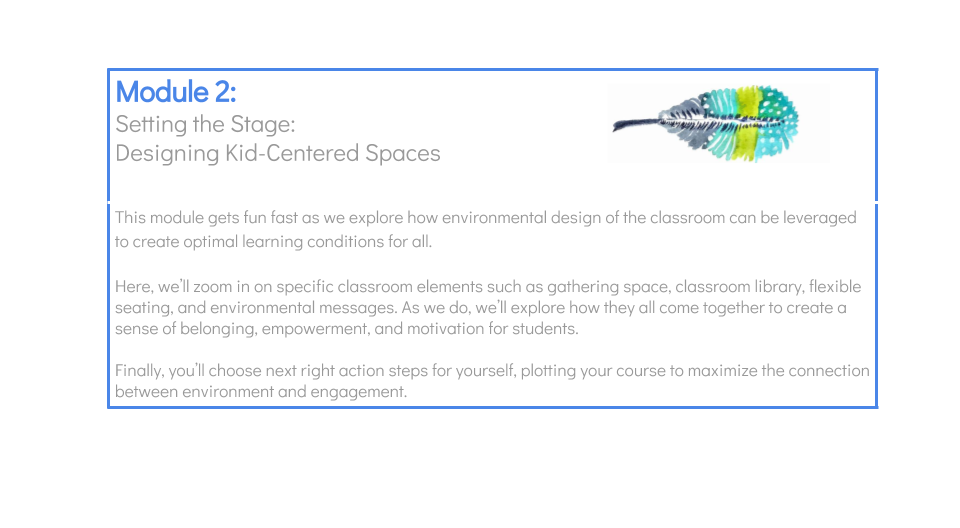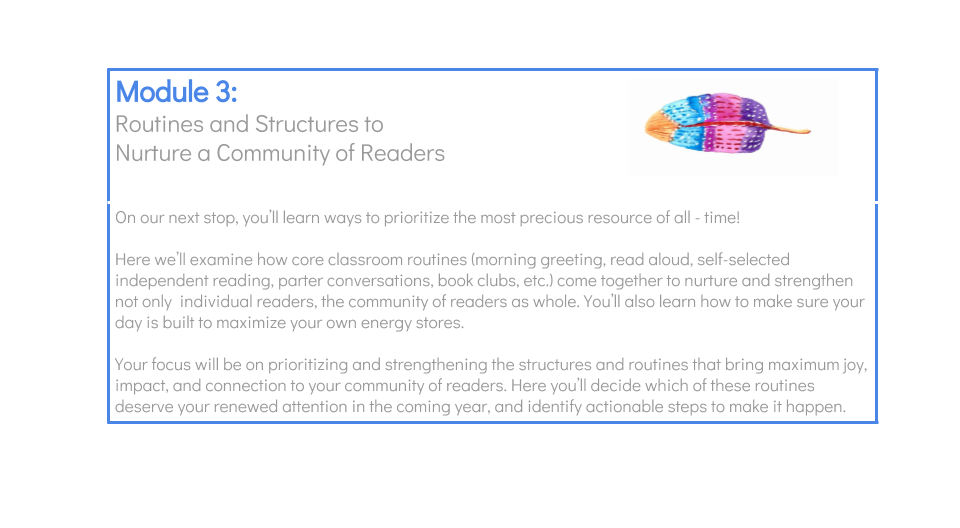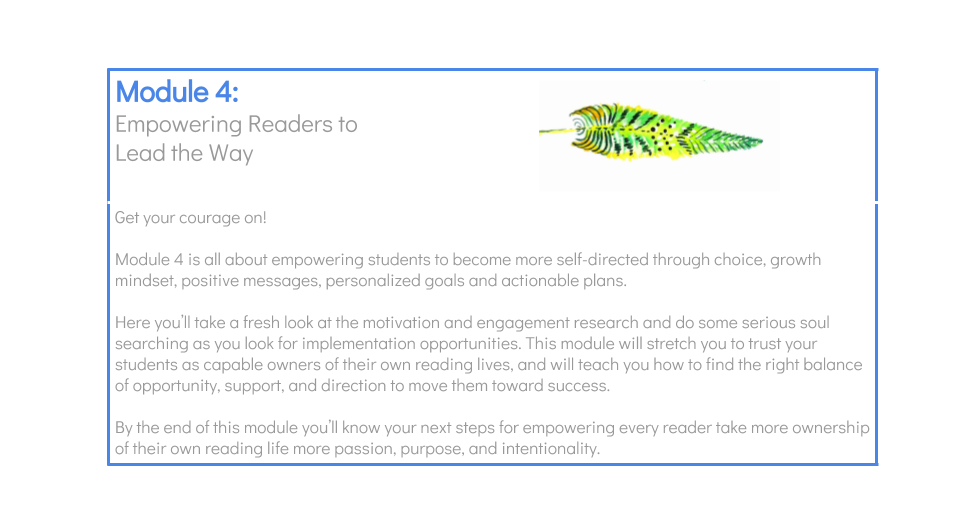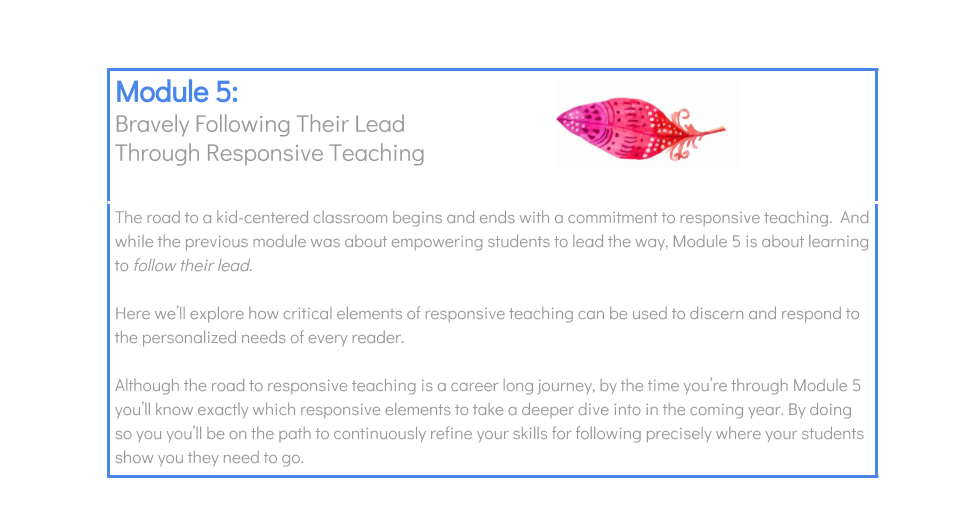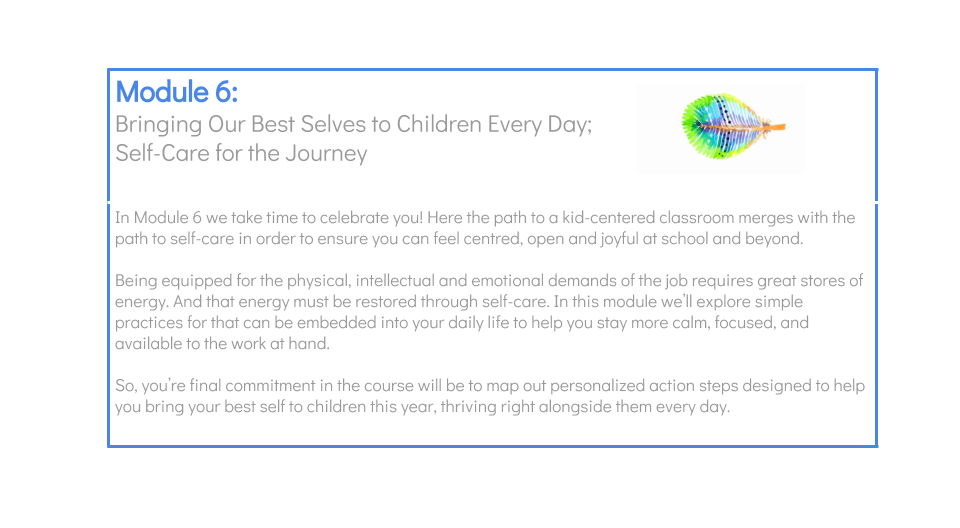 Your Instructor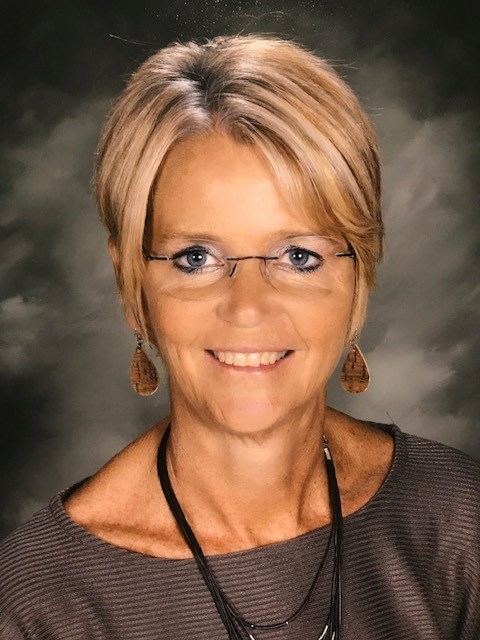 Hi! I'm Kari Yates.
I've spent the last three decades serving students and teachers just like you.
My passion is working to help educators create the kinds of classrooms where students and their teachers can thrive and grow together day in and day out. I'm an author, speaker and staff development specialist with a passion for helping busy literacy educators and their students thrive. My experiences include elementary classroom, special education, and Reading Recovery teacher as well as elementary principal and supervisor for elementary curriculum and instruction.
I'm also the author of Simple Starts: Making the Move to a Reader-Centered Classroom (Heinemann, 2015), and co-author of To Know and Nurture a Reader; Conferring with Confidence and Joy (Stenhouse Publishing, 2018). You can visit me at my website KariYates.com or follow me on twitter @Kari_Yates.
I hope you'll decide to join me on this journey, planning and implementing your next moves toward more kid-centered literacy instruction. Every child you serve CAN be engaged, empowered and thriving. Come along with me. We'll explore the how together.
Frequently Asked Questions
When does the course start and finish?
The course starts on June 10, 2019 with weekly online discussion forums taking place for 6 weeks between June 10 and July 22. This is a self-paced course, so once the course opens, you can decide when you start and when you finish. Even after you finish, you'll continue to have access to all of the course content, resources, and tools for an entire year. Note: If you've decided to take the course for credit, then you'll need to move through all of the modules and turn in your assignments by or prior to Friday, August 9.
How long do I have access to the course content and resources?
After enrolling, you'll have unlimited access to this course for an entire year, across any and all devices you own. This is true whether or not you are taking the course for credit and includes resources, videos, and tools.
Can I take the course for credit?
Yes. In fact there you even have the choice to take the course for 1 or 2 credits. Credits are available through NDSU Continuing Education for $50.00 each. The cost of the credit is in addition to the price of the course content. If you wish to take the course for credit, PURCHASE THE COURSE HERE and and PURCHASE your 1 or 2 credits by following the link below to NDSU Distance and Continuing Education. Read more about the credit option below.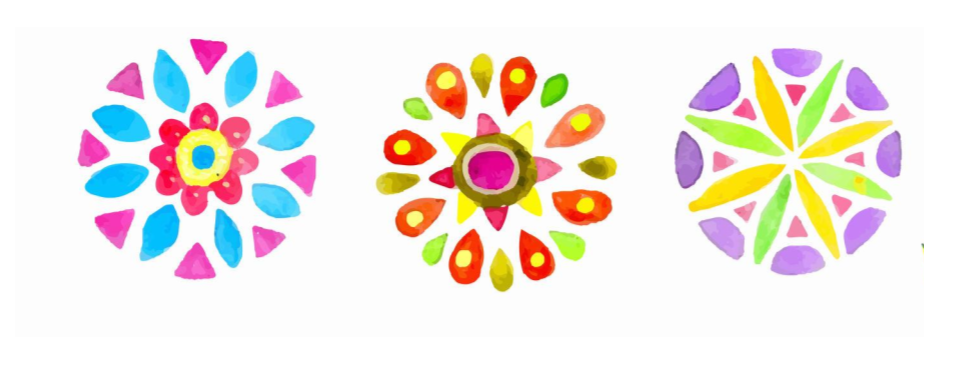 Want to take the course for credit?
College credits (either 1 or 2 based on your preference) are available through NDSU. A link to the course syllabus is below. A link to register and pay for the credits is below.

Cost of the course for credit is as follows:
1 credit - Your entire cost will be $239 ($189 paid on this site plus $50 paid to NDSU).
2 credits - Your entire cost will be $298 ($189 paid on this site plus $100 paid to NDSU).
Here is a link to the SYLLABUS.
Here is the link to register at NDSU K-12 Distance and Continuing Education
Important Note: If you are taking the course for credit you will need to complete all modules and assignments by Friday, August 9th.